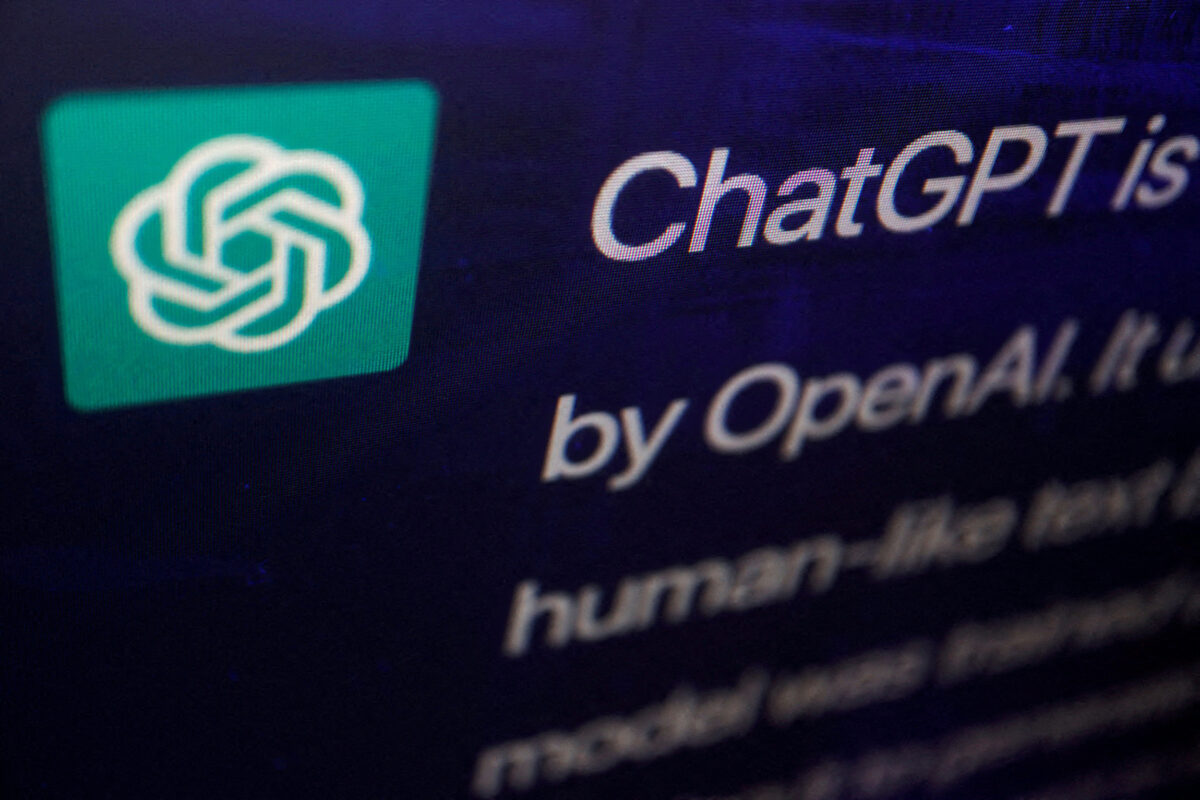 Two Democrat senators introduced legislation on May 18 that would create an expert federal agency to provide regulation of digital platforms, specifically artificial intelligence.
Sens. Michael Bennet (D-Colo.) and Peter Welch (D-Vt.) introduced the Digital Platform Commission Act, which aims to establish a dedicated federal agency responsible for regulating digital platforms.
In a press release announcing the legislation, the lawmakers outlined the main goals of the proposed act, which are to protect consumers, promote fair competition, and serve the public interest.
"There's no reason that the biggest tech companies on Earth should face less regulation than Colorado's small businesses–especially as we see technology corrode our democracy and harm our kids' mental health with virtually no oversight," said Bennet in a press release sent to The Epoch Times.
"Technology is moving quicker than Congress could ever hope to keep up with. We need an expert federal agency that can stand up for the American people and ensure AI tools and digital platforms operate in the public interest."
The announcement also cited concerns rising about the impact of artificial intelligence (AI) and social media, prompting the senators to propose the creation of a Federal Digital Platform Commission.
This agency would have the authority, jurisdiction, and resources needed to develop and enforce rules for an industry that, according to the lawmakers, has operated without significant oversight up to this point.
The senators hope to address the growing demand for effective governance and control in the digital platform realm.
"Big Tech has enormous influence on every aspect of our society, from the way we work and the media we consume to our mental health and well-being," said Welch.
"For far too long, these companies have largely escaped regulatory scrutiny, but that can't continue. It's time to establish an independent agency to provide comprehensive oversight of social media companies. I'm proud to join Sen. Bennet to introduce this important and much-needed legislation."
Currently, the Department of Justice and the Federal Trade Commission oversee digital platforms, but the lawmakers raised concerns about a lack of expertise and resources for effective regulation.
The newly introduced legislation would create a specialized federal agency, following the examples of agencies like the Food and Drug Administration (FDA) and the Federal Communications Commission (FCC). This agency would focus on regulating digital platforms and have a stated goal of ensuring consumer protection and promoting fair competition.
Bennet has been involved with multiple pieces of legislation concerning technology and AI, including the Oversee Emerging Technology Act, which he introduced last week, and the ASSESS AI Act, which he introduced last month.
The Epoch Times did not immediately receive a response from Senate Majority Leader Chuck Schumer (D-N.Y.) as to his possible support for the measure. However, the lawmaker recently spoke out supporting efforts to move forward comprehensive AI legislation.
Original News Source Link

Running For Office? Conservative Campaign Consulting – Monthly Rates!