Members of the Senate have been given satellite phones by the chamber's sergeant-at-arms.
"Satellite phones are important precautionary communication devices that provide critical lifelines during disasters that impact local communication capabilities (such as cellular and landline phones, and/or internet)," an official with knowledge of the matter informed The Epoch Times in a May 22 email.
"The distribution was timed [to] coincide with the start of hurricane season on June 1st to get ahead of severe weather impacts. Additionally, Satellite phones can be used by Senators and staff while traveling in parts of their respective states that are not covered by cellular service," the official added.
The official did not name the specific lawmakers now using the phones. In addition, the official did not provide any details on the satellite phone provider or providers.
The Senate's current sergeant-at-arms, Karen Gibson, entered the role in March 2021, soon after the events of Jan. 6, 2021. Gibson is a retired lieutenant general with a background in intelligence, including as the U.S. Central Command's intelligence director.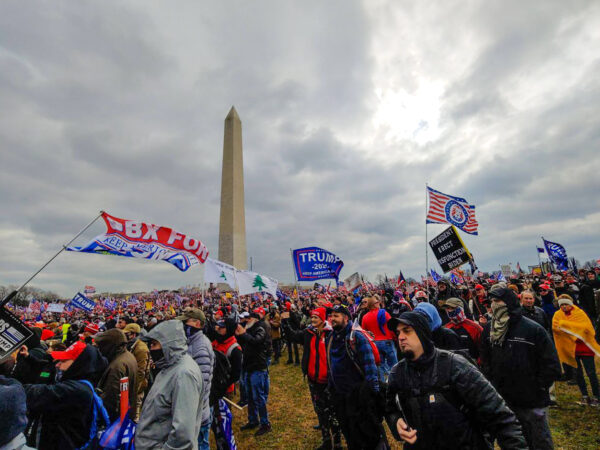 CBS reported on the issuance of those phones on May 21, tying them to a tightening in Senate security practices in the wake of that incident. Its article claims "at least 50" senators have taken the phones.
In 2022 written testimony before the Senate Appropriations Committee, Gibson described how her organization stepped up its responses to real or perceived risks from the public.
"In 2020 and 2021, we tracked, monitored, and updated Senators and staff on almost 600 active criminal threat cases compared to only 154 in 2019, a 400% increase. In 2021, we discovered over 505 comments of concern, which were referred to USCP [U.S. Capitol Police], resulting in more than 134 criminal threat violations," she testified.
The crackdown on threats to lawmakers is in line with actions by Attorney General Merrick Garland. In March 2023, he told the Senate in written testimony that the Department of Justice has amped up its criminal threat investigations and prosecutions, highlighting measures taken against people alleged to be "making terrifying threats of violence to Members of Congress."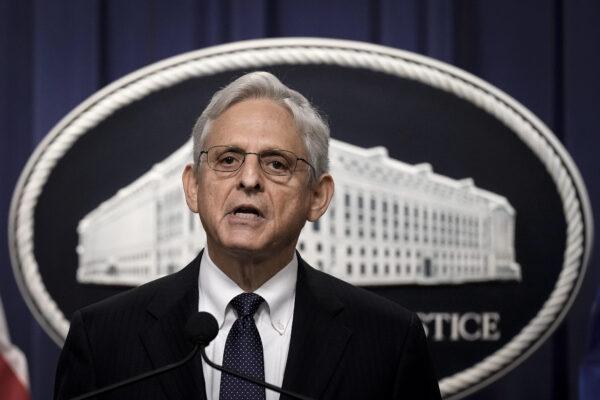 During an April 2023 appropriations hearing, Gibson said her organization's operations center for state-level offices has been at work on "satellite communication to senators for use in emergencies in some of those state offices, in the event of an emergency that takes out communications."
In addition to aligning with the start of the Atlantic hurricane season, the satellite phone issuance comes at a time of rising global geopolitical tensions involving the United States, its European allies, China, and Russia.
On May 22, the governor of Russia's Belgorod region asserted that a "Ukrainian subversive/reconnaissance group" had attacked the region. The Ukrainian government has claimed the actions were those of anti-Putin "violent resistance movements," with no connection to them.
One emerging threat as the Eurasian conflict threatens to spill over into North America is an electromagnetic pulse (EMP) caused by a high-altitude nuclear explosion. It could bring down the American grid.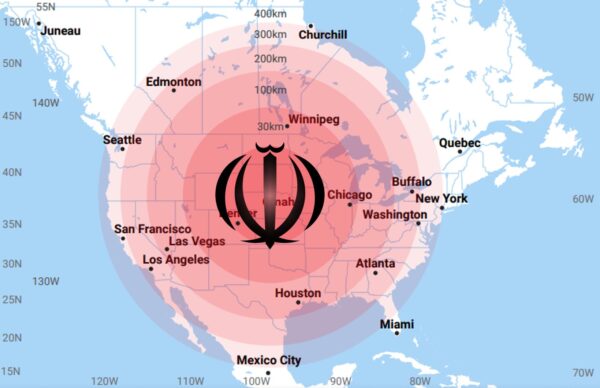 That possibility motivated a 2019 executive order from then-President Donald Trump to "prepare for the effects of EMPs through targeted approaches that coordinate whole-of-government activities and encourage private-sector engagement."
Paul Crespo of the Center for American Defense Studies told The Epoch Times in February that the Chinese spy balloon that passed over the continental United States early this year could be connected to preparations for an EMP attack.
Original News Source Link

Running For Office? Conservative Campaign Consulting – Monthly Rates!