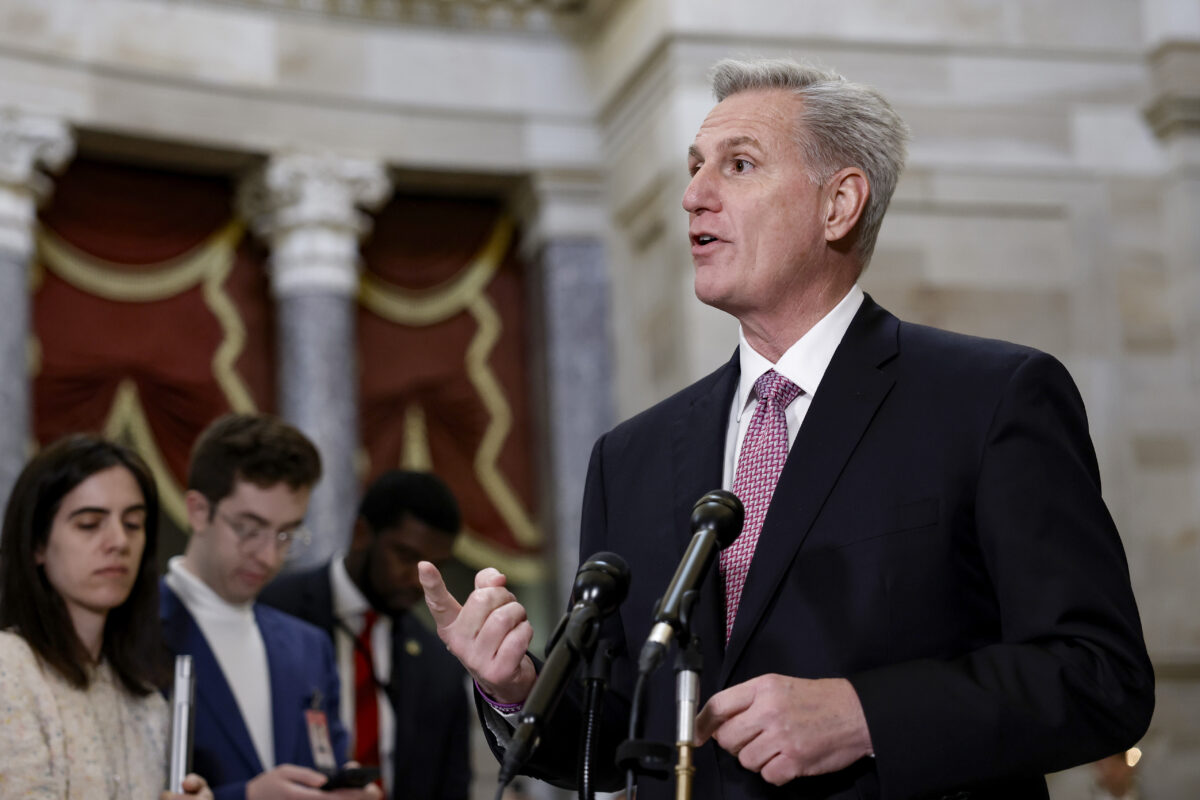 U.S. House Speaker Kevin McCarthy holds a ceremony at 11:30 a.m. ET on March 10, for signing the 'H.J. Res. 26 – Nullification of D.C. Crime Bill', a bill that overturns a law passed by the D.C. City Council that lessened penalties for some violent crimes, such as carjackings and home burglaries.
Original News Source Link

Running For Office? Conservative Campaign Consulting – Monthly Rates!