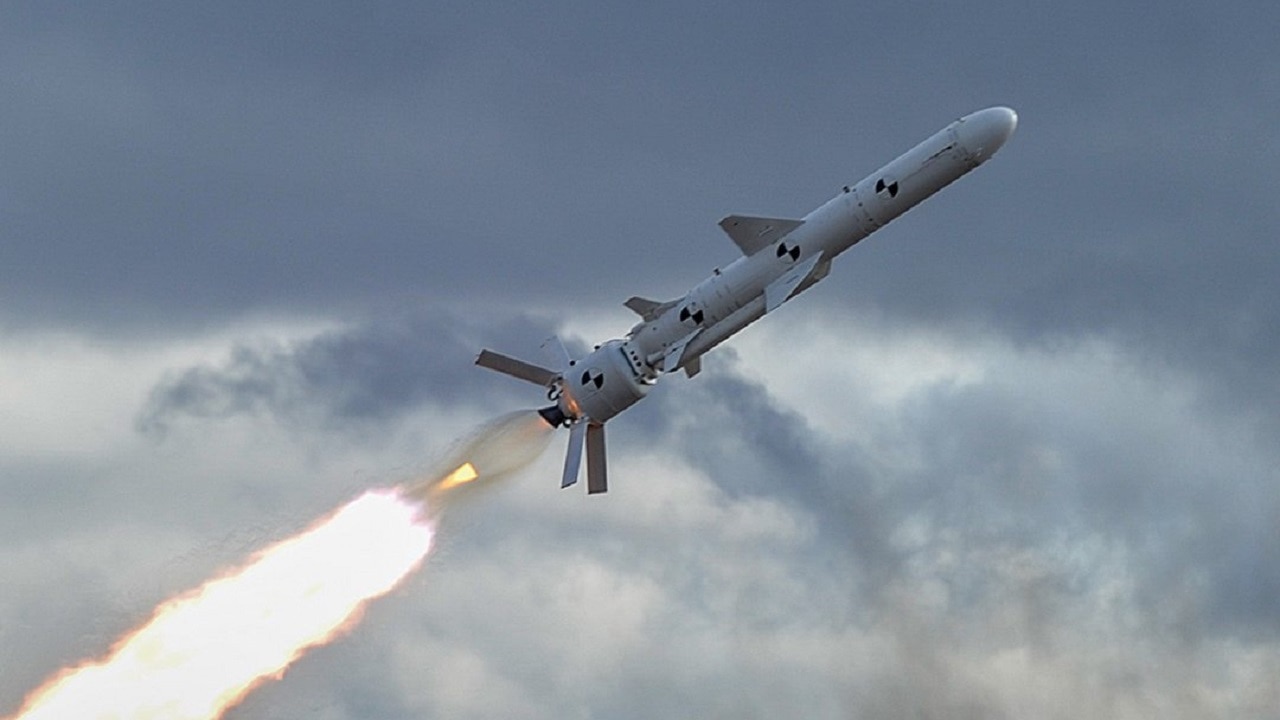 Ukrainian forces last week launched a major barrage on Russian-occupied Crimea. According to Kyiv, prominent Russian surface-to-air missile systems including an S-400 Triumf were destroyed.
Although Russia's Ministry of Defense has yet to admit it sustained losses in the strike, images and videos showing the aftermath of the incident have widely circulated.
Since earlier this summer, Kyiv has been working hard to recapture territory. Ukraine has recently ramped up attacks inside Russia and in Russian-controlled regions.
Ukrainian forces have targeted military assets, including the Russian Navy Black Sea Fleet's facilities, in an effort to undermine Moscow's critical hold on the peninsula.
An overview of Kyiv's Neptune Missile
The Ukrainian navy reportedly launched some of its Neptune anti-ship missiles in last week's attack, destroying one of Russia's cutting-edge air-defense batteries. This subsonic cruise missile was developed by Ukraine's Luch Design Bureau and was introduced into service shortly prior to the outbreak of Russia's invasion.
The missile was publicly revealed in 2015. Over the next year, the missile underwent a series of tests, although results were never released to the public.
Ukraine's Neptune has been used effectively throughout the invasion. Able to carry a 320-pound High Explosive Fragmentation warhead that is capable of sinking ships up to 9,000 tons, the Neptune can easily take out destroyers and frigates. In fact, the Neptune was reportedly used to sink Russia's flagship cruiser, the Moskva, in the Black Sea last spring.
How Does It Compare to Russia's Kh-35?
The formidable Neptune is based largely on the Soviet Kh-35 subsonic anti-ship missile. This week, open-source intelligence group Ukraine Weapons Tracker released footage that showed the destruction of an ST-68U 3D air surveillance radar in an attack in Donetsk Oblast that reportedly used a Kh-35 missile. The radar apparently struck in the short clip was hit roughly 70 kilometers from the frontline, according to the @UAWeapons Twitter handle.
Developed during the Cold War, the Kh-35 was designed to be the Soviet Union's response to new Western anti-ship missiles including the U.S. Harpoon and France's Exocet. Following the collapse of the Soviet Union, the cruise missile's production was delayed. The Kh-35 did not enter service with the Russian navy until the early 2000s.
As detailed by Military Today, the anti-ship missile was designed to "pierce horizontally through the bulkheads and compartments prior to exploding inside the ship. This missile was designed to defeat vessels with a displacement of up to 5 000 t. So, it should be efficient against frigates and smaller destroyers. The Kh-35 also has a secondary capability against ground targets. There was planned a nuclear-tipped variant of the Kh-35, however it seems that this missile was never developed."
Since the Kh-35 is cheaper and easier to produce than Russia's P-800 Oniks hypersonic anti-ship missile, which is currently under development, Moscow has been able to utilize it effectively in its invasion. Despite the heavy international sanctions that have been imposed on Russia, the Kremlin has been able to produce more of these lethal missiles. As Kyiv's counter-offensive continues, the Kh-35 will likely play a greater role in Russia's strategy.
#Ukraine: A Ukrainian ST-68U 3D air surveillance radar was destroyed by the Russian army near Kryvorizhzhya, #Donetsk Oblast allegedly using a Kh-35 cruise missile.

The radar was hit more than 70 kilometers away from the frontline. pic.twitter.com/u5BooscDnd

— ???????? Ukraine Weapons Tracker (@UAWeapons) September 13, 2023
Maya Carlin, a Senior Editor for 19FortyFive, is an analyst with the Center for Security Policy and a former Anna Sobol Levy Fellow at IDC Herzliya in Israel. She has by-lines in many publications, including The National Interest, Jerusalem Post, and Times of Israel. You can follow her on Twitter: @MayaCarlin.