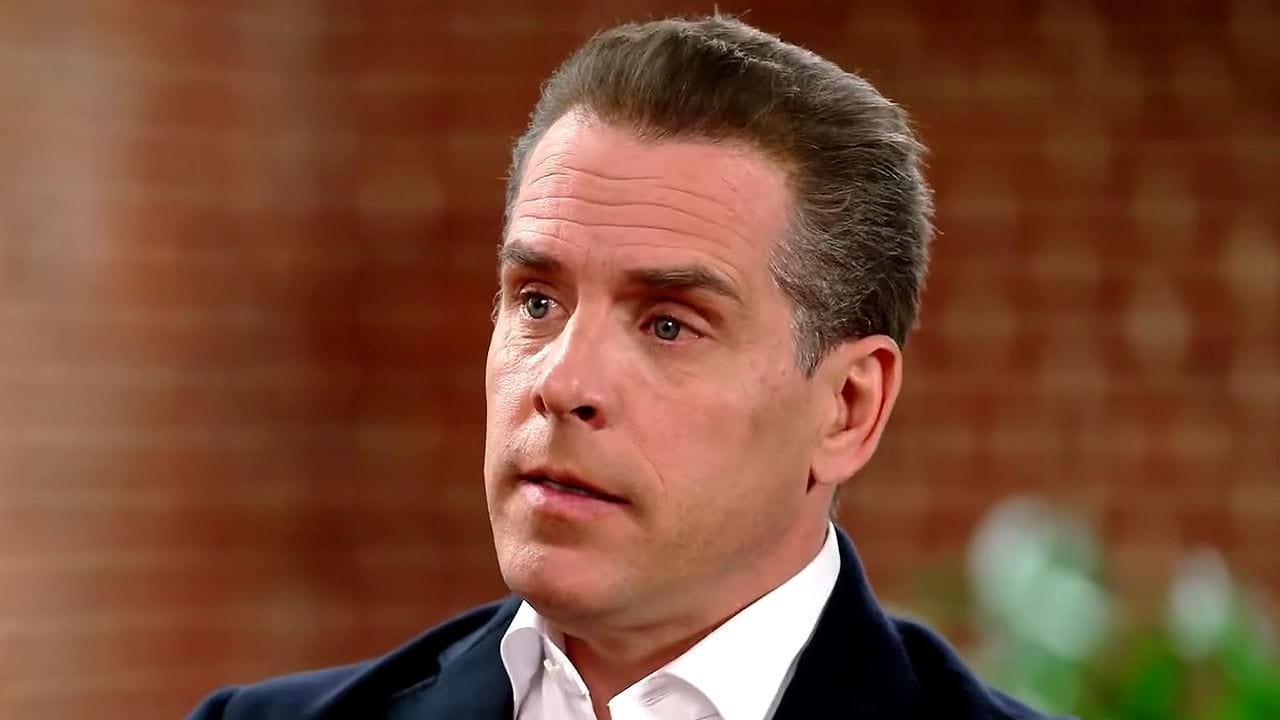 New Testimony Reveals Increase In Threats To FBI And Prosecutors over Hunter Biden case: Threats have been issued against prosecutors and FBI agents working on the Hunter Biden investigation, according to government officials and congressional testimony.
The targets have been threatened and harassed by people who believe officials have not been tough enough on the first son. It's part of an increase in threats against FBI agents which has coincided with repeated public attacks by former president Donald Trump and other Republican lawmakers.
Such is the severity of the threats that the FBI has created a stand-alone unit to investigate and mitigate them, according to a newly released congressional testimony from June.
Testimony Details Situation
According to NBC News, the testimony comes from Jennifer L. Moore who was an executive assistant director of human resources for the FBI when speaking to the House Judiciary Committee earlier this year.
"We have stood up an entire threat unit to address threats that the FBI employees' facilities are receiving," she told lawmakers. "It is unprecedented. It's a number we've never had before."
"It's going to be about 10 people when it's finished," Moore added. "We are still in the process of staffing it right now. But their sole mission on a daily basis is threats to FBI employees at facilities."
Moore told House Representatives that threats to FBI agents and facilities had more than doubled from October to March compared to the previous 12 months. The uptick reportedly began when FBI investigations into Trump became public knowledge last summer.
The FBI did not comment on the NBC News report. However, Natalie Bara, president of the FBI Agents Association, a nonprofit group that advocates for current and retired agents, said: "FBI Special Agents and their families should never be threatened with violence, including for doing their jobs. This is not a partisan or political issue. Calls for violence against law enforcement are unacceptable, and should be condemned by all leaders."
Threats Issued To Prosecutors
Federal prosecutor Lesley Wolf, part of the team investigating Hunter Biden under Special Counsel David Weiss, reportedly received such a volume of threats that she sought security help from the U.S. Marshals Service. Special Counsel Jack Smith, who has brought two indictments against former president Trump, has long had a security detail along with Robert Hur, the special counsel appointed to investigate classified documents found at President Biden's Delaware home.
On Thursday, the Atlanta office of the FBI said it was aware of threats against officials in Fulton County, Georgia, where Trump and 18 other defendants face charges over alleged election interference.
"Each and every potential threat brought to our attention is taken seriously. Individuals found responsible for making threats in violation of state and/or federal laws will be prosecuted," the office said in a statement.
Shay Bottomley is a British journalist based in Canada. He has written for the Western Standard, Maidenhead Advertiser, Slough Express, Windsor Express, Berkshire Live and Southend Echo, and has covered notable events including the Queen's Platinum Jubilee.
From the Vault
The GOP 2024 Presidential Field Just Got Smaller
'Take Him Off The Ballot': Donald Trump Gets More Bad News