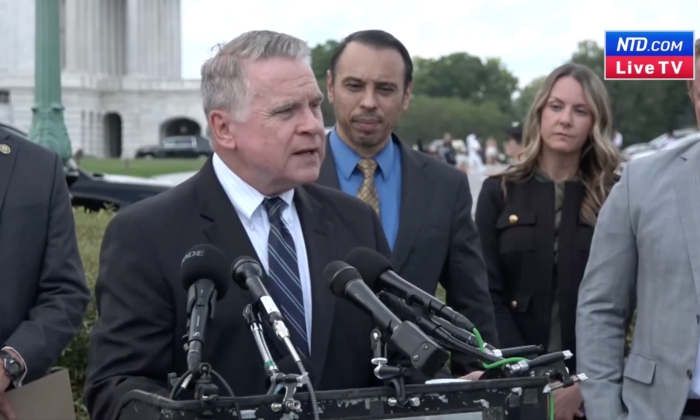 Tim Ballard, the former Homeland Security agent and undercover operative whose story was featured in the film "Sound of Freedom," joins Reps. Chris Smith (R-N.J.) and Mary Miller (R-Ill.) at 2 p.m. ET on Sept. 12.
They are introducing new legislation that requires the Biden administration to locate the 85,000 unaccompanied migrant children it has lost contact with in the United States.
Original News Source Link – Epoch Times

Running For Office? Conservative Campaign Consulting – Election Day Strategies!