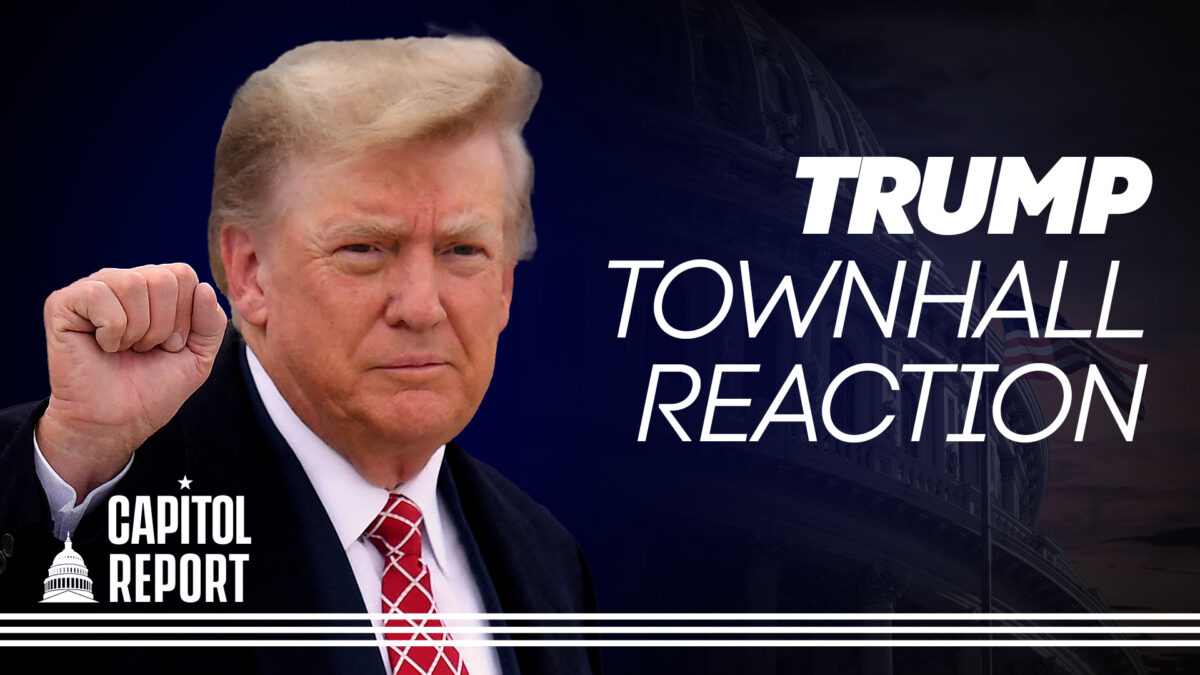 Reactions are pouring in on former President Donald Trump's CNN Town Hall Wednesday night. What are Republicans, Democrats, and President Joe Biden's campaign saying?
The main aspects of the GOP's border security bill that hit the House floor Thursday evening include reconstruction of the border wall, asylum process reforms, and more. Find out how lawmakers voted, as Title 42 expires in just hours.
Lawmakers are preparing for the effect of Title 42's expiration on the fentanyl crisis. We speak with a border expert about politicians' different approaches.
Democratic Congressman Lou Correa (D-Calif.) shares with us his perspective on the situation at the border. Find out what he says about minimizing the flow through Mexico while boosting the asylum process.
We will also bring you the Republican perspective. House Foreign Affairs Committee Chairman Michael McCaul joins us to give his take on border security.
Original News Source Link

Running For Office? Conservative Campaign Consulting – Monthly Rates!