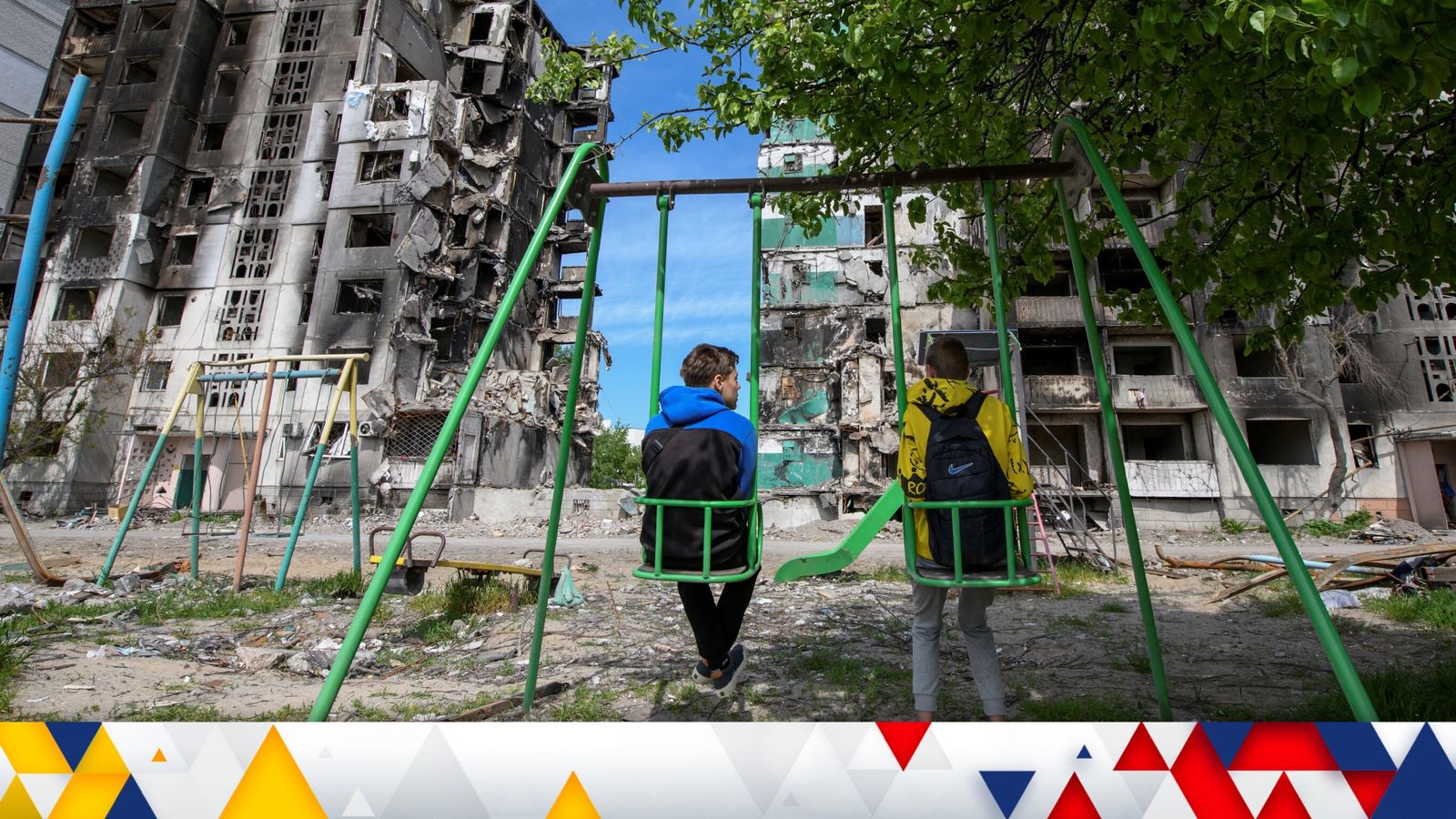 'Seriously wounded' fighters would be first to be evacuated from steelworks – as 'difficult' negotiations continue
"Difficult" negotiations between Russia and Ukraine are taking place over the fate of Ukrainian soldiers stuck in the Azovstal steelworks.
While civilians have been evacuated from the bombarded complex, a group of soldiers from Ukraine's controversial Azov battalion remains there.
Yesterday, the families of soldiers used a news conference to plead for their loved ones' return and said they were trapped in a "slaughterhouse".
Pavlo Kyrylenko, head of Donetsk region military administration, told CNN that attempts were being made to rescue the group.
"Difficult negotiations are underway, and they are still going on at this time, in order to save the defenders — gradually — because the Russian Federation is trying to dictate its conditions and requirements as much as possible. Therefore, in the first place, it will be seriously wounded fighters," he said.
He said Russian forces are continuing to attack the complex with "heavy, vacuum, high-explosive bombs".