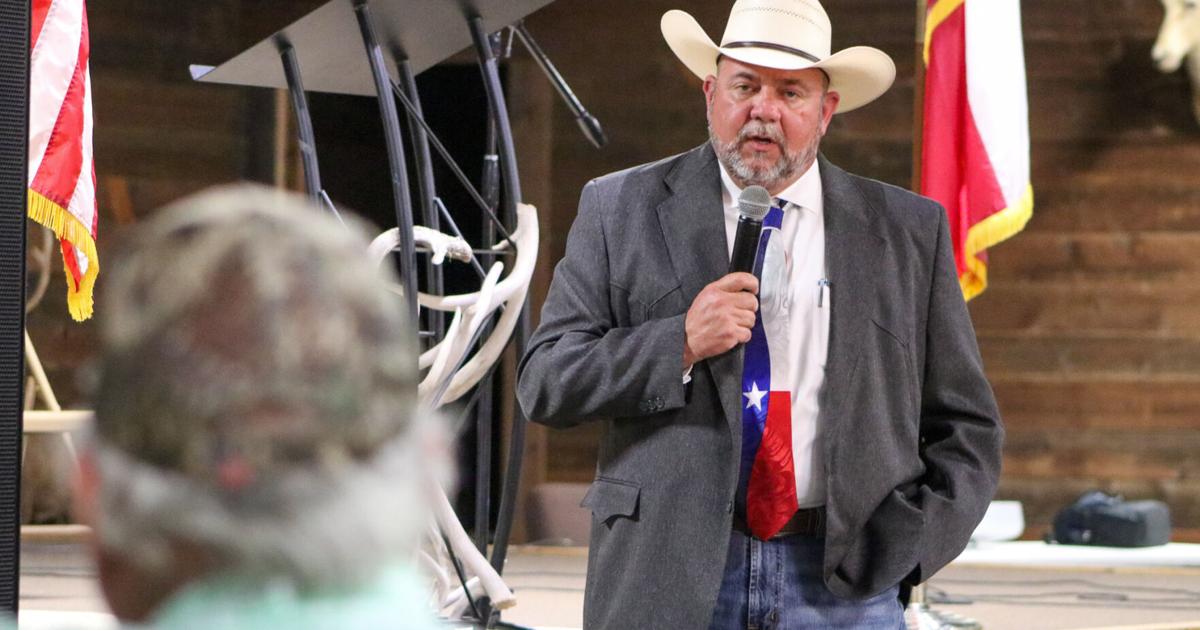 Victoria County has received notice of a grant award in the amount $1,491,345 through the governor's Operation Lone Star Grant Program for use by the sheriff's office.
The funds will cover the costs of personnel overtime expenses; nine fully-equipped SUVs, including a K9 unit; a K9 and training; 35 mobile dual-band radios; surveillance equipment and accessories; and a van, according to a news release from the county.
Victoria County applied for the grant in November. The funding is part of the $100 million provided to the Operation Lone Star Grant Program through the Office of the Texas Governor to enhance interagency border security operations, including the facilitation of direct actions to deter and interdict criminal activity and detain noncitizens arrested for state crimes related to the border crisis.
"This award comes as Victoria County continues to see increased impacts from the ongoing border crisis. Like many counties in Texas, Victoria County has seen an increase in criminal activity, including human trafficking and drug smuggling, which has resulted in unforeseen budget expenses for Victoria County. This funding will provide essential resources to aid in our efforts to keep Victoria County safe," Sheriff Justin Marr said in the news release.
Further details about the grant program can be found on the Office of the Texas Governor website at gov.texas.gov.