Editor's note: Biff Diddle issued the following statement regarding his decision to resign as poetry editor of the Washington Free Beacon. His announcement follows the shocking resignation of New York Times poetry editor Anne Boyer. (For slightly different reasons.)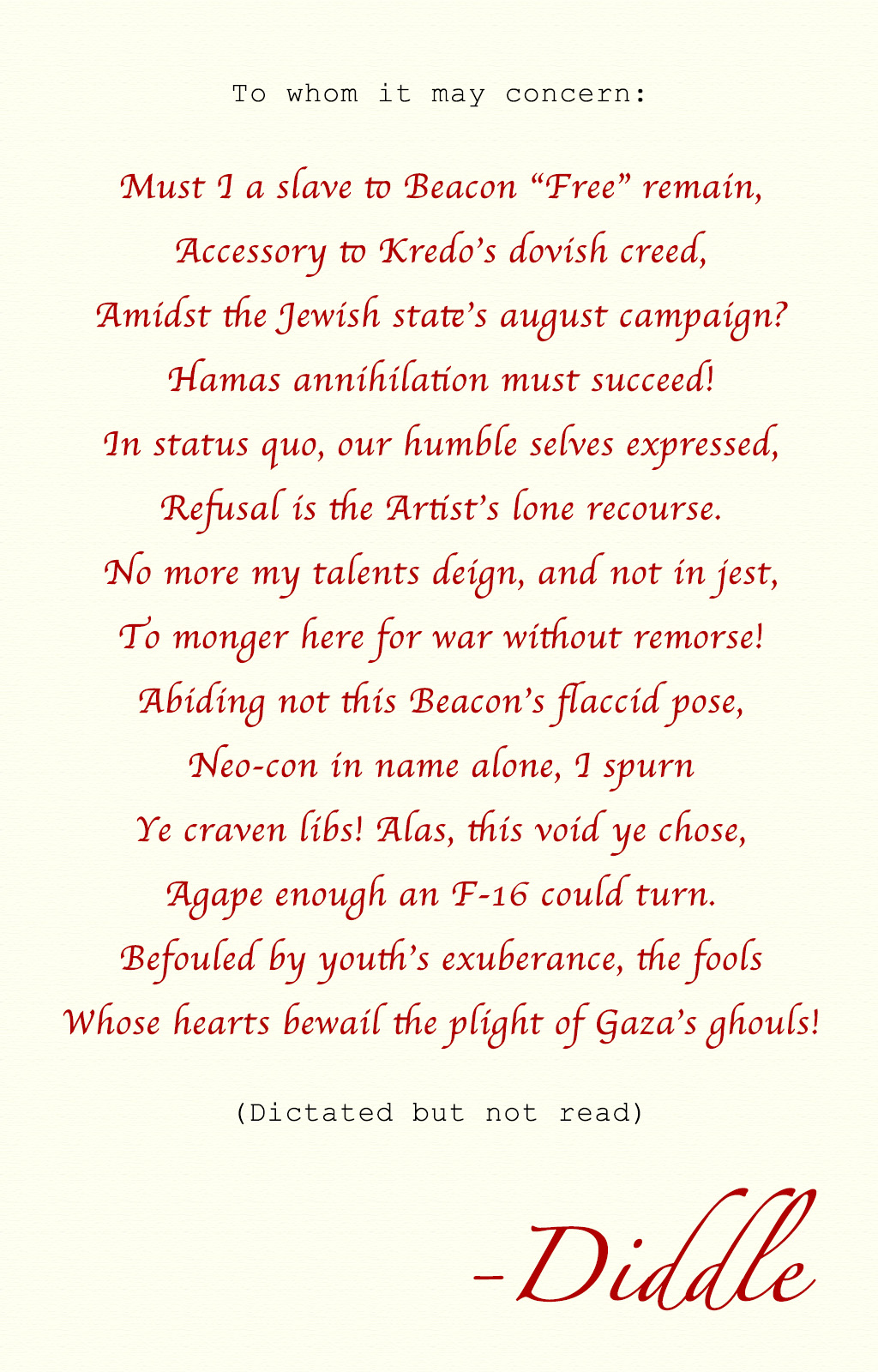 Original News Source – Washington Free Beacon

Running For Office? Conservative Campaign Management – Election Day Strategies!