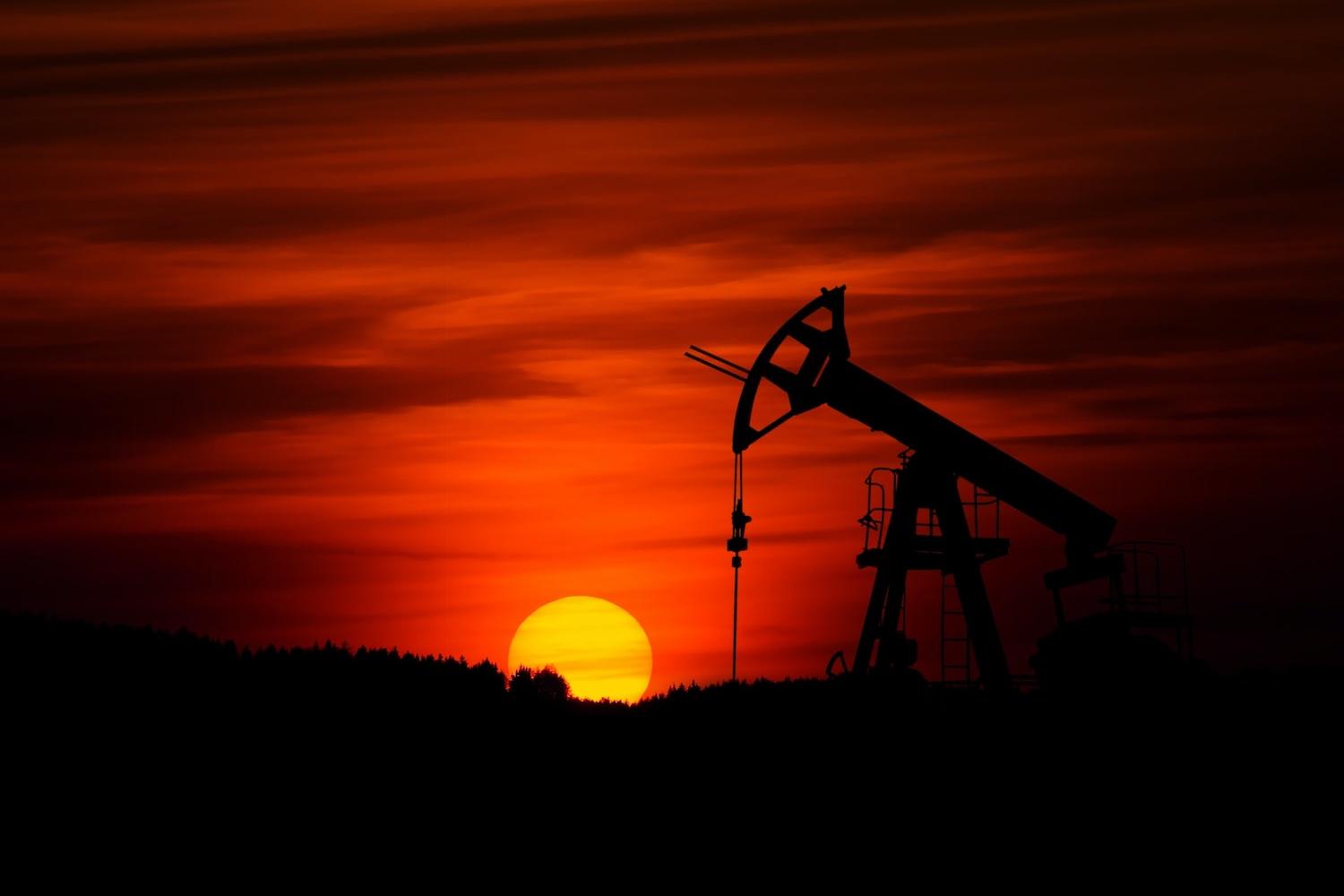 Legislators in some U.S. states have been rushing to protect fossil energy stakeholders with new laws under the guise of safeguarding worker pensions. However, these so-called anti-woke actions are already on track to backfire in one state, and are likely to do the same in half a dozen others.
Follow the anti-woke leader…
The term "woke capitalism" was coined just a few years ago. It refers to corporations that whitewash their business-as-usual policies with a veneer of do-gooderism.
From the anti-woke perspective, government pension funds that invest in renewable energy are simply projecting a public image that curries favor with Democratic politicians and their allies. The argument goes further to allege a breach of fiduciary duty. The result is real or potential harm to the fund, and by extension harm to workers who contribute to and depend on their pensions.
Texas has emerged as a leader in the anti-woke movement. As it happens, Texas is also a leader in the U.S. wind industry and other renewable energy fields. Nevertheless, the state's oil and gas industry remains a powerful force. In 2021, Texas Gov. Gregg Abbott signed a bill into law, SB 13, that explicitly protects the oil and gas industry. The new law is designed to prevent state pension funds from "boycotting" fossil energy companies.
"'Boycott energy company," the law explains, means "refusing to deal with, terminating business activities with, or otherwise taking any action that is intended to penalize, inflict economic harm on, or limit commercial relations with a company because the company … invests in or assists in the exploration, production, utilization, transportation, sale, or manufacturing of fossil fuel-based energy." Companies that conduct business with the protected categories are also protected under the umbrella of the law.
…down the drain
If it seems that SB 13 will ultimately shoot Texas in its own economic foot, that already appears to be a likely outcome.
The wheels of the law were set in motion by the state's comptroller last March. By April, National Public Radio reported that loopholes in the law could limit its impact on renewable energy investment. Adding insult to injury, the law could have an unintended impact on diversified firms that hold fossil energy assets as well as renewables.
For a window on the outlook, Wharton School of Business Professor Daniel G. Garrett and Federal Reserve Bank Senior Economist Ivan T. Ivanov assessed the impact of SB 13 on the municipal bond market in Texas. A similar bill protecting the gun industry, SB 19, was also included in the analysis.
"In 2021 Texas enacted laws that prohibit municipalities from contracting with banks with certain ESG policies, leading to the exit of five of the largest municipal bond underwriters from the state," they noted in a study published under the title, "Gas, Guns, and Governments: Financial Costs of Anti-ESG Policies."
Assessing the sudden loss of competition on the marketplace, the authors concluded that "Texas issuers will incur $300 million to $500 million in additional interest on the $31.8 billion borrowed during the first eight months following enactment."
Proceed at your anti-woke risk
Despite the warning signs, the anti-woke movement has already spread to other states. To help anticipate the impact, the progressive organization Sunrise Project joined with As You Sow and the Ceres Accelerator for Sustainable Capital Markets to apply the Texas analysis to state and municipal bond markets in Florida, Kentucky, Louisiana, Missouri, Oklahoma, and West Virginia.
The analysis, conducted by Econsult Solutions, Inc., was released last week. It describes the impact of removing "major, proven financial companies" from the marketplace.
"The result is an estimated range of $264 million to $708 million in additional costs for all six states combined, with Florida alone standing to bear $97 million to $361 million," ESI concluded.
"As elected and appointed public officials in many states consider these bills and similar executive actions, the importance of analyses that shine a light on the costs and benefits will be absolutely critical," ESI also warned. "The actions represent encroachments into the marketplace by political actors that will have adverse effects on long-term public investments, including public program and state pensions."
Anti-woke or not, renewable energy is here to stay
Demand for renewable energy is skyrocketing around the world. Instead of protecting pension funds, new anti-woke legislation will simply divert funds elsewhere.
For example, one key target of the anti-woke movement is the firm BlackRock, and it shows no sign of slowing down. To the contrary, the firm's global influence continues to grow. One recent development is an agreement between the government of Ukraine and BlackRock's Financial Management Advisory Group, which will provide guidance on reconstruction after Russia capitulates. It is fair to assume that the guidance will emphasize decarbonization and ESG (environment, social, governance) principles, as BlackRock has aligned with these principles in the past.
Without the support of fact-based analysis, the ant-woke movement is simply another attempt by Republican leadership to mollify fossil energy stakeholders and stir the emotions of their voting base.
As ESI notes, it is no surprise to find the American Legislative Exchange Council behind anti-woke legislation circulating among U.S. states. Last February, ALEC claimed that it had only discussed model legislation similar to that of Texas but had not formalized it. Be that as it may, last summer Oklahoma enacted a version of the model legislation under the title "Energy Discrimination Elimination Act."
Another well-known lobbying organization with a track record in the climate change denial area is the Heartland Institute. The organization has taken up the anti-woke canard and is reportedly involved in efforts to stir up local opposition to renewable energy development.
As for motivating the base, it is also no surprise to find the forces of white nationalism and religious extremism at work within the anti-woke movement.
The Republican-controlled House of Representatives is gearing up to hold hearings on ESG and "woke capitalism" this year, with the apparent aim of proving their credentials to fossil energy stakeholders and stirring up the emotions of their angry but aging voter base.
As for everybody else, the hearings could provide leaders in the ESG movement with a golden opportunity to step up and speak out to the up-and-coming generation of consumers, clients and voters, woke as they may be.
Image credit: Zbynek Burival/Unsplash