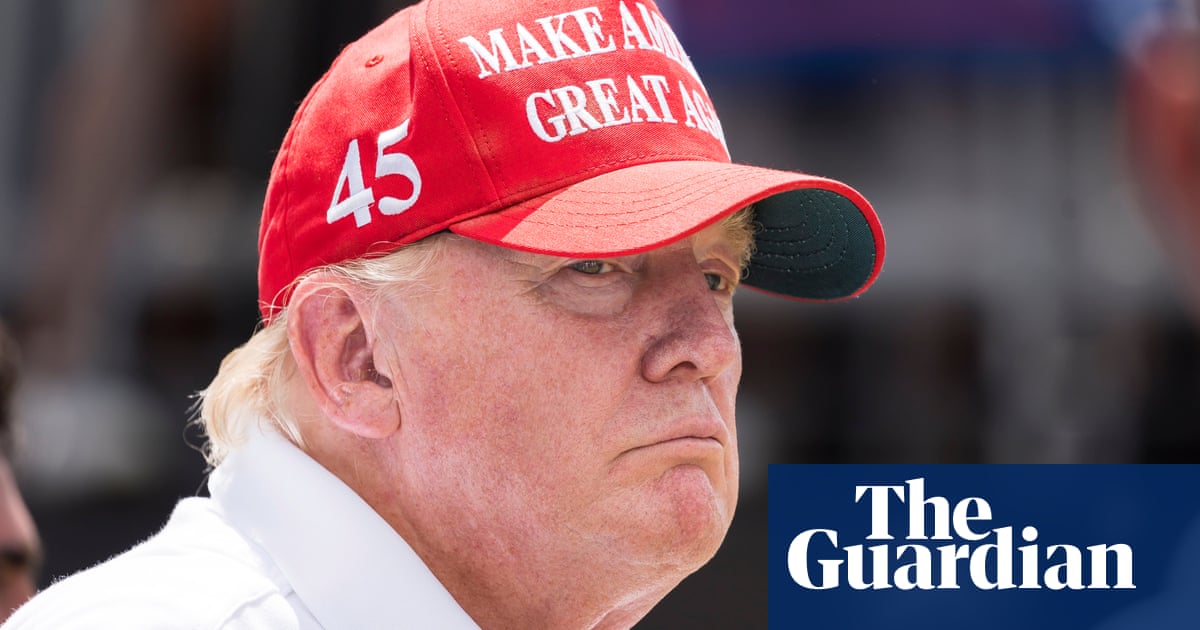 A spokesperson for Donald Trump would not say if the former president knew a notorious Philadelphia mobster, after the two men were photographed together at a Trump-owned golf club earlier this month.
"President Trump takes countless photos with people," the spokesperson told the Philadelphia Inquirer, which obtained the picture of Trump and Joseph "Skinny Joey" Merlino standing together and making thumbs-up gestures.
"That does not mean he knows every single person he comes in contact with."
The Inquirer said the picture was provided by a source who requested anonymity. It shows Trump with two men, one unidentified, the other Merlino.
Merlino, the paper said, was once "a leader of a violent crew on his way up to being boss of an organised crime operation active in Philadelphia and Atlantic City" – the latter city one where Trump had casino interests.
Merlino was convicted on racketeering charges in 2001, and spent a decade in prison. He was imprisoned again in 2018, after pleading guilty to a gambling charge, then released in 2020.