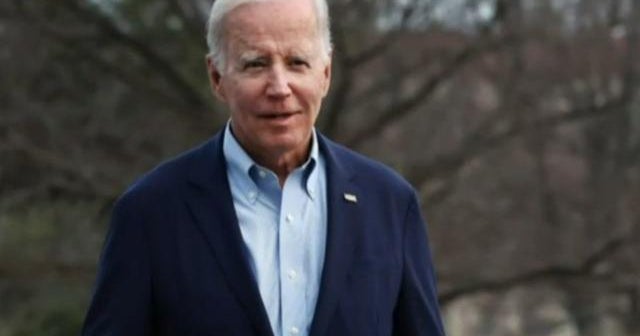 Sources say President Biden is holding off on announcing his 2024 reelection bid until after his State of the Union address. Meanwhile, Senate races are beginning to take shape as Rep. Ruben Gallego, a Democrat from Arizona, announces a challenge to Sen. Kyrsten Sinema. CBS News chief election and campaign correspondent Robert Costa spoke with Rep. Ro Khanna and joined "Red and Blue" with more.
Original News Source Link

Running For Office? Conservative Campaign Consulting – Election Day Strategies!