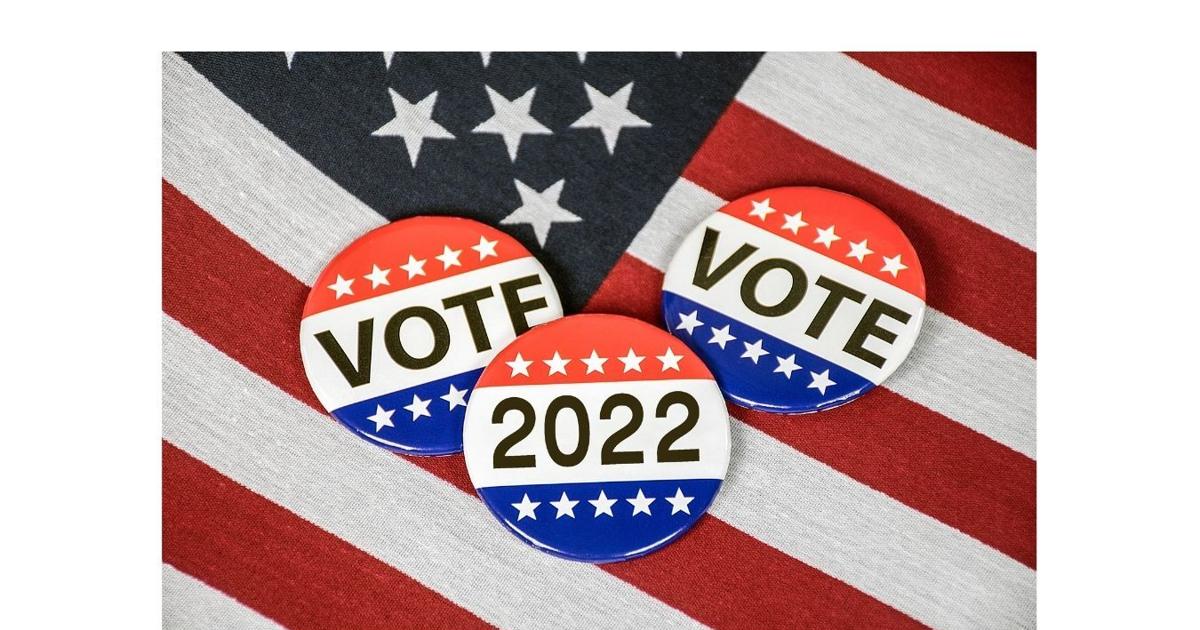 The primary elections for the 2022 will be held on Tuesday August 9. Early voting and mail-in voting has already begun.
While there are no primary elections in the Monticello and Big Lake areas for seats in the Minnesota House or Minnesota Senate.
This story expires at 9:26pm on Saturday November 5th, 2022 and will be deleted.